About Black Yacht Weekend
Black Yacht Weekend was launched with the goal of creating memorable water experiences that encourages local and national attendees to connect with black-owned charter companies. This is a weekend of fun that highlights the diversity of aquatic experiences and the weekend wraps with a summer party. We encourage boaters from all over to come out and have an amazing time on the water!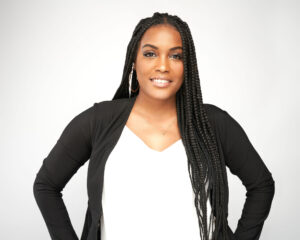 Shaniqua D.
Shaniqua (Shawn) Davis is a multi-faceted technologist who loves traveling and entrepreneurship. She is a native of Detroit, where she learned early on how to hustle and go after anything that she desired. She is currently based in Chicago, IL, and has been featured in several national media outlets, including Forbes and Marie Claire magazine for her work with Noirefy. Davis was also named on the inaugural Forbes Next 1000 list in 2021, and recognized as a Crain's 40 under 40, and Crain's Tech 50 honoree. She's also been the recipient of the Midwest Women in Technology, Talent Development awards and was selected as one of WeWorks Young Innovators in 2017.
Connect here: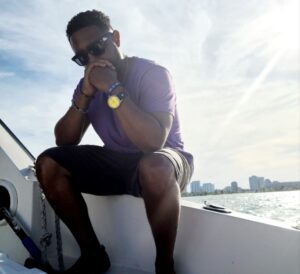 Joseph Stallworth
Born and raised in Detroit and inspired by a family legacy of political and community involvement, Joseph Stallworth's vision is grounded in increasing black economic empowerment. With an undergraduate degree from MSU and a law degree from Chicago-Kent, his entrepreneurial interests were initially formed from his involvement and activism in helping President Obama become elected. Vertîcal is the culmination of a belief that #TogetherWeRise and a vision that the black community work arm and arm to create new realities and fulfill our highest potential. 
A true aquatic to heart since a child, Joseph believes that the boating world is open to all to explore and that you can never fully enjoy the beauty of the waterfront if you keep your feet on the shore.  
Vertical yacht group is an aquatic concierge service, which includes a full apparel brand line. Also in the development process is a youth swimming initiative for undeserved and represented communities. 
Connect here: