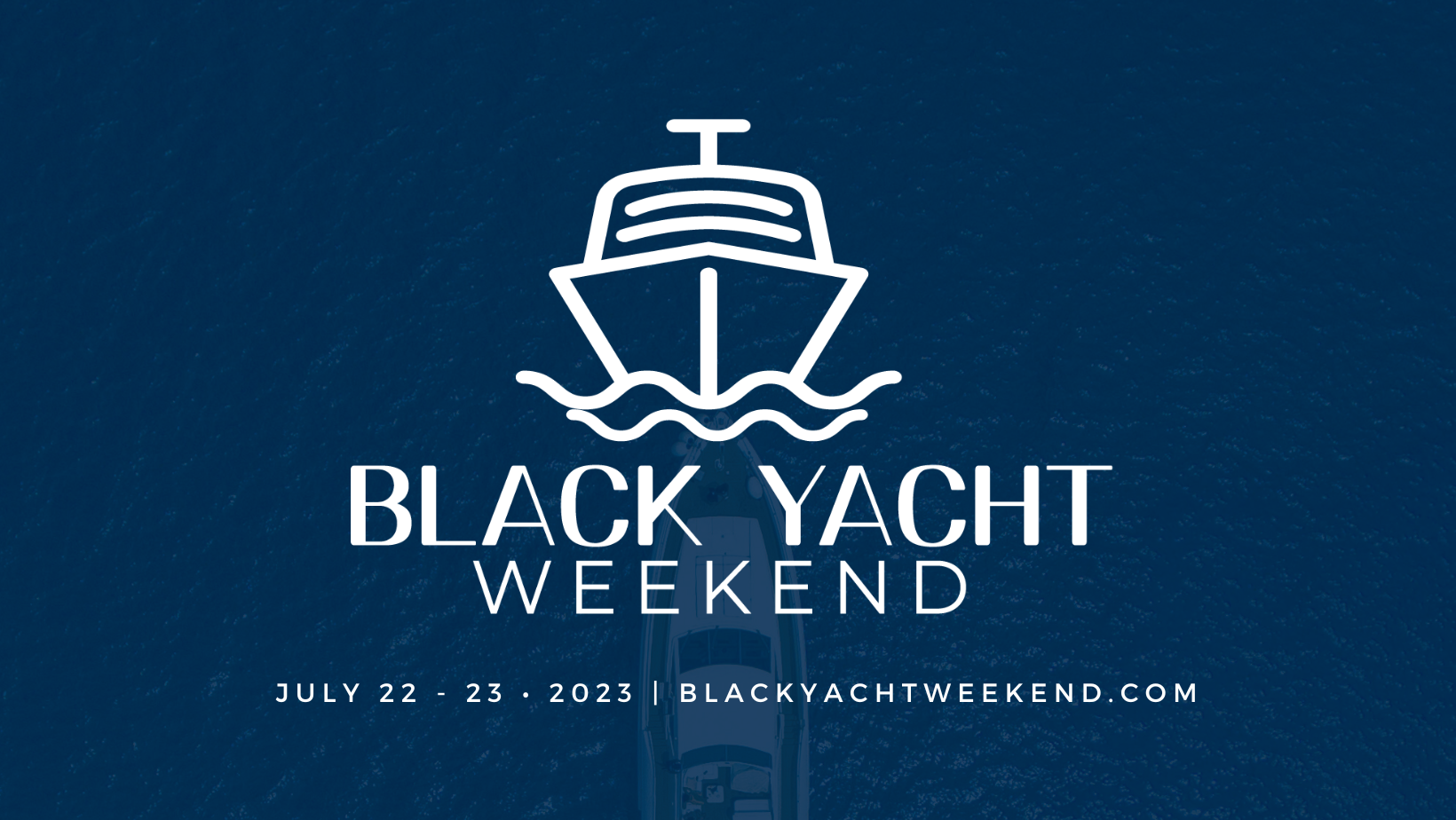 airplay
List Your Boat
Listing your boat is free and takes less than 15 minutes.
assignment_ind
Connect
Review booking requests and inquiries from renters.
event_available
Manage
You have control over your boat's availability. Let renters know your hours of availability during the event or for other days throughout the summer.
monetization_on
Get Paid
You will be paid securely via direct deposit within three days after each completed booking.