How It Works
Fun For The Whole Group or Join a Group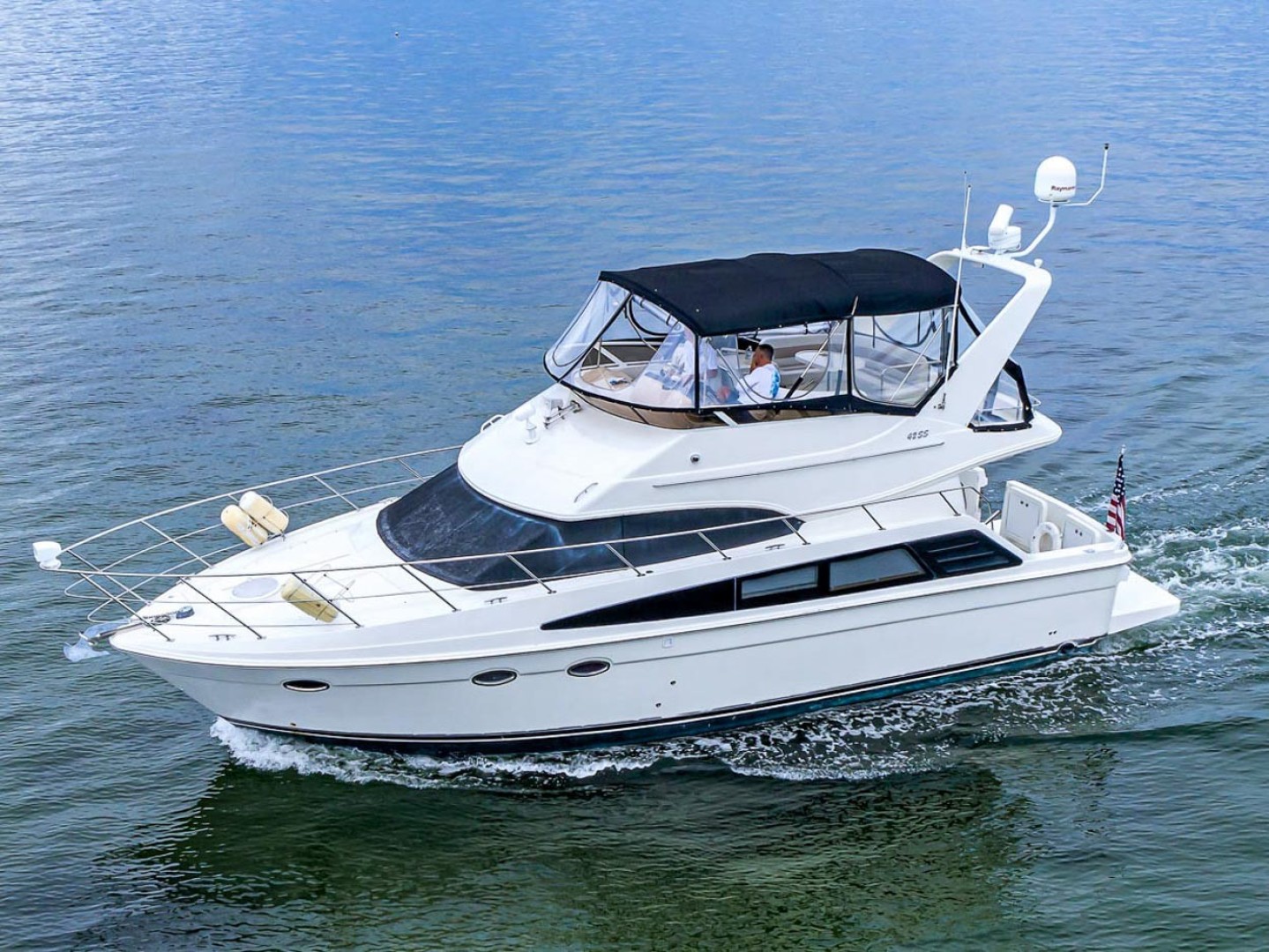 Sign Up To Rent a Yacht
Ready to hit the water? We have three yacht categories to choose from – Classic, Sport, and Premium.
Choose whichever fits your style and budget. You will be allocated a yacht that fits the specifications of that category.
Or if you prefer to pick your own, we will send you a link to our yacht rental marketplace!
Choose your Crew
Reserve a Full Yacht
Spend an unforgettable day on a yacht in the Playpen with up to 12 friends. All yachts are BYOB and guests have the option to choose catered food from one of our partners, or you can bring your own food.
Join A Boat
Can't fill a whole yacht? Use our Yacht Finder to connect with other boaters looking to get out on the water. Boaters will be matched based on preferences such as boat type, gender, and rental duration.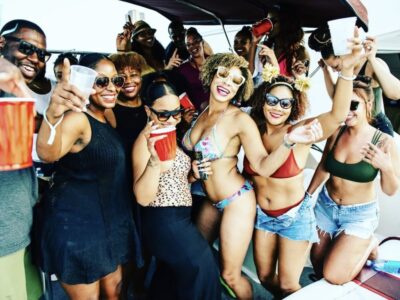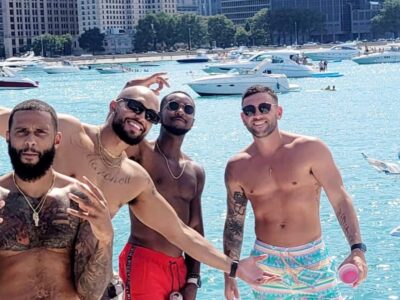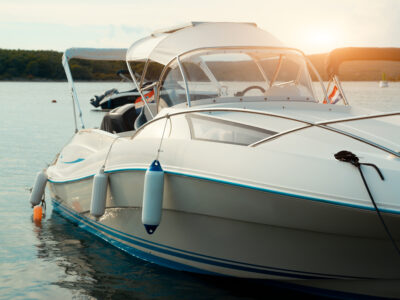 Reserve Your Yacht
Secure your spot with a 20% deposit.
Split the remaining payments into three installments. Your 20% deposit is due upon booking, followed by 30% of the balance due 30 days after booking, and the remaining 50% is due 50 days before your trip.
What's Included
A Full Weekend of Fun